The strap hoist is a lifesaver when you're doing head bearings and steering stuff. Pitbull makes a nice stand set to lift by the frame sliders as well, I may actually purchase them. I saw them at my local dealer and thought huh that's actually great.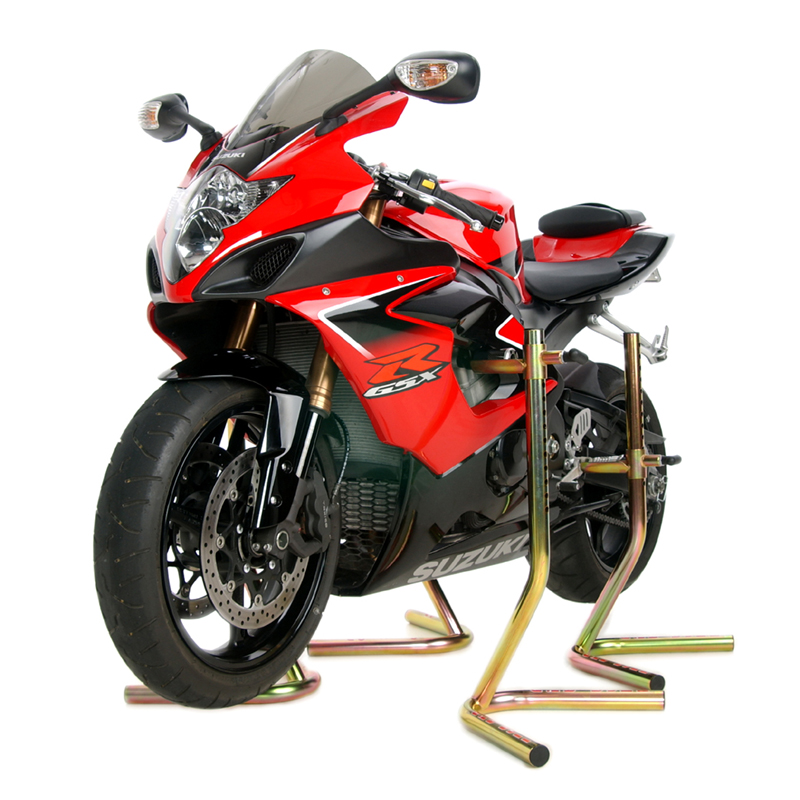 Our Pit Bull Jack Stands will allow your sport motorcycle to rest on the frame sliders and/or the rear footpegs. Height is adjustable to 14 different settings(14.5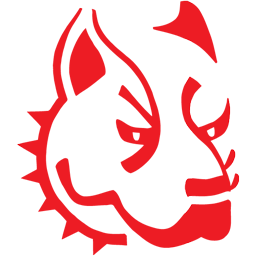 www.pit-bull.com
Would make head bearing work a jiffy on a lift or out of your own garage. Otherwise for tire changes or warmers, the bottom of the fork style lifters are usually easiest, since the head lift can get in the way of removing the wheel a bit.
-Mike