Discussion Starter
·
#1
·
Hey whats up all you gixxernuts :chucks.
Just saying hi, figured id join the site now and see whats up. I've been riding/racing motorcycles since I was 4 (motocross) I'm planning on getting a used k6 or newer track bike in spring for private testing and what not at local tracks and maby doing some racing.
I should have kept my 06 r6 as the track bike but I sold it figuring I was done with motorcycles when I got into car racing.
Well, now I have retired from car racing and just bought my self a new ducati 1198 as a toy that will only get flogged on the track a couple hundred miles this coming year because its just to damn expensive to put 10k track miles on it. A 600 is really what I want for seeing thounsands of track miles being so cheap to fix and get new motors for the price of a set of plastics on the duc.
Here are some pix of the ducati as it now sits with only 1 mile on it for rest of winter!!!!!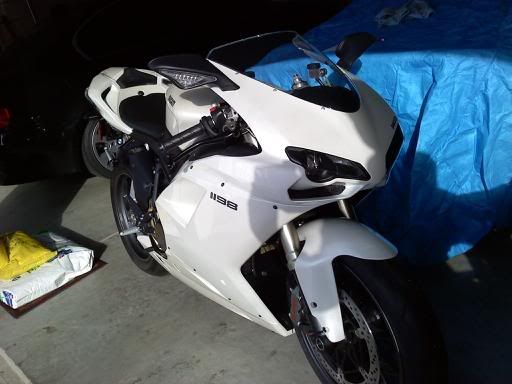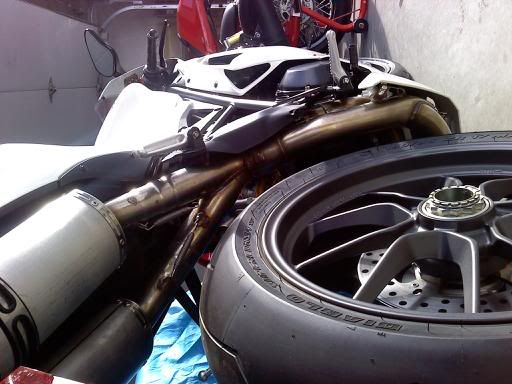 BTW MERRY XMASS!!!!!!!!!!!!!!!!!!!!!!!!!!!!!!!!!!!!!!!!!!!!!!!!!1111
:cheers:cheers:cheers