Discussion Starter
·
#1
·

Choosing the right helmet is one of the most important steps in gathering a set of safe riding gear. That is because your head is a vital part of your body that can easily get hurt in case of an accident. Riding a motorcycle is dangerous partly because of reckless and inattentive car and truck drivers who tend to maneuver without giving way to motorcycles. It means that you need to be prepared as well as possible.
First of all, the style of the helmet is largely dictated by the type of your bike and your riding habits. In this video, our in-house tech expert Greg will talk about six main styles of motorcycle helmets – what are the differences, features, in's and out's. Also, he will show you how to determine your head shape, how to measure your size and make the right choice.
Here are the helmets featured in the video:
Bell® - Pit Boss Half Shell Helmet - MOTORCYCLEiD.com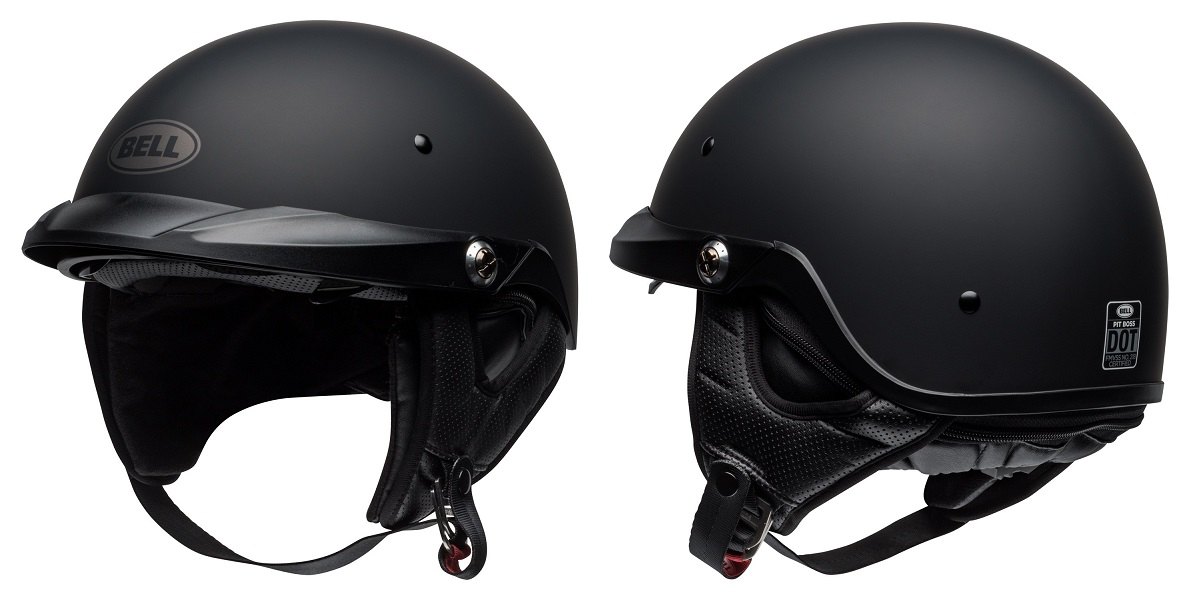 Bell® - Riot Open Face Helmet - MOTORCYCLEiD.com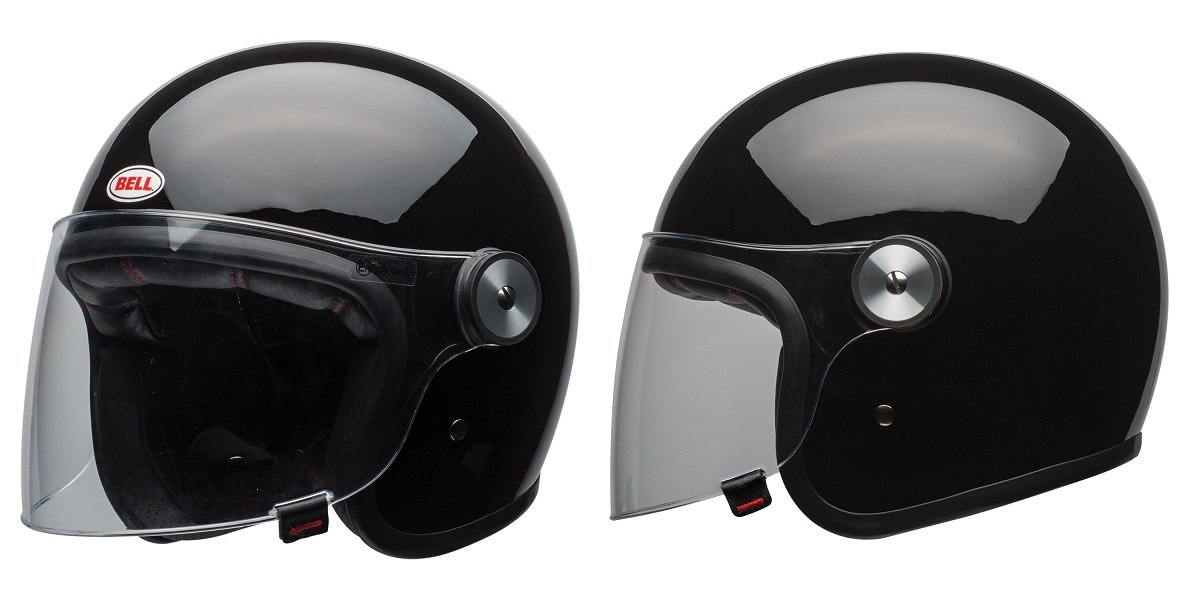 Shark Helmets® - Race-R Pro Carbon Replica Zarco GP DE France Full Face Helmet - MOTORCYCLEiD.com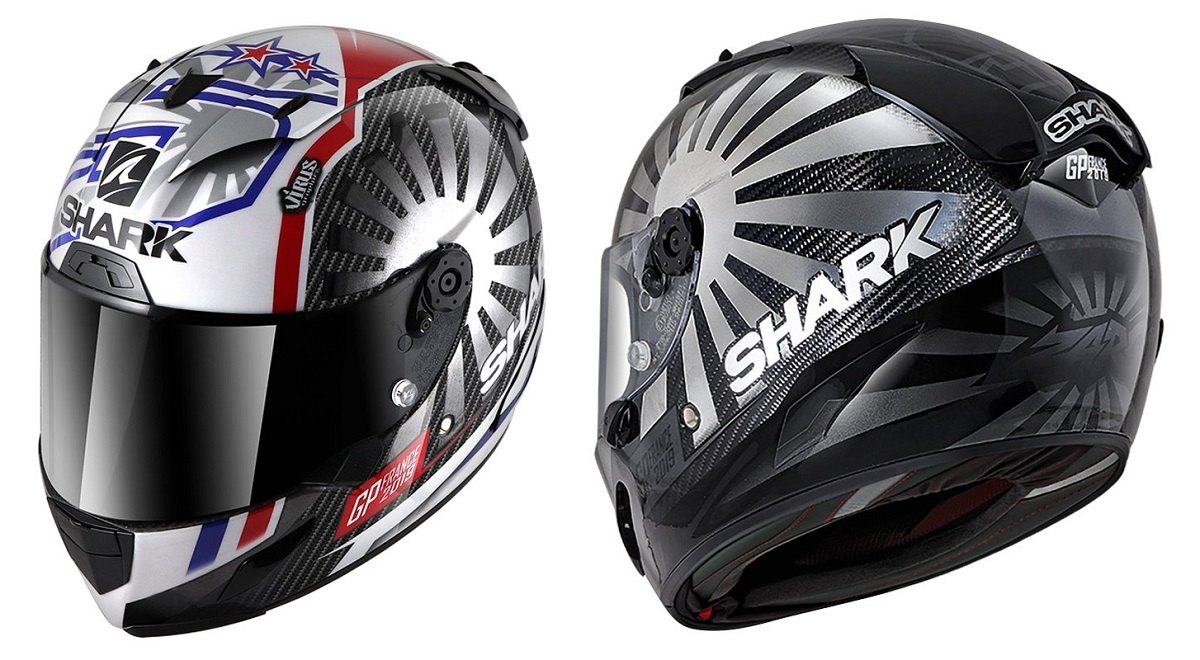 Shoei® - Neotec II Modular Helmet - MOTORCYCLEiD.com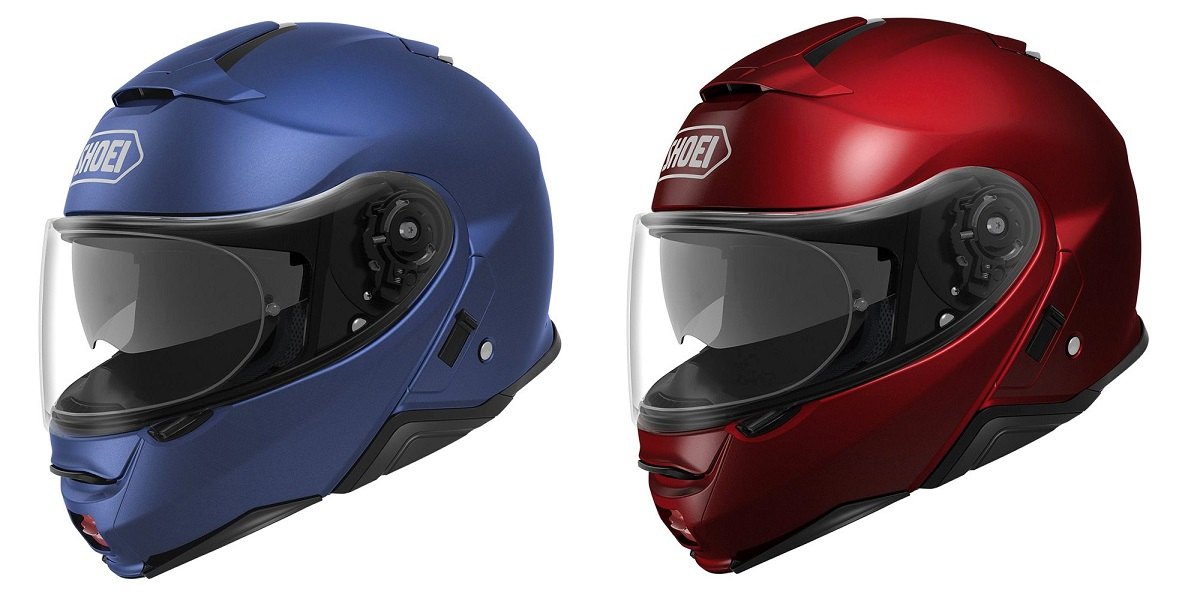 Bell® - MX-9 Adventure MIPS Marauder Dual Sport Helmet - MOTORCYCLEiD.com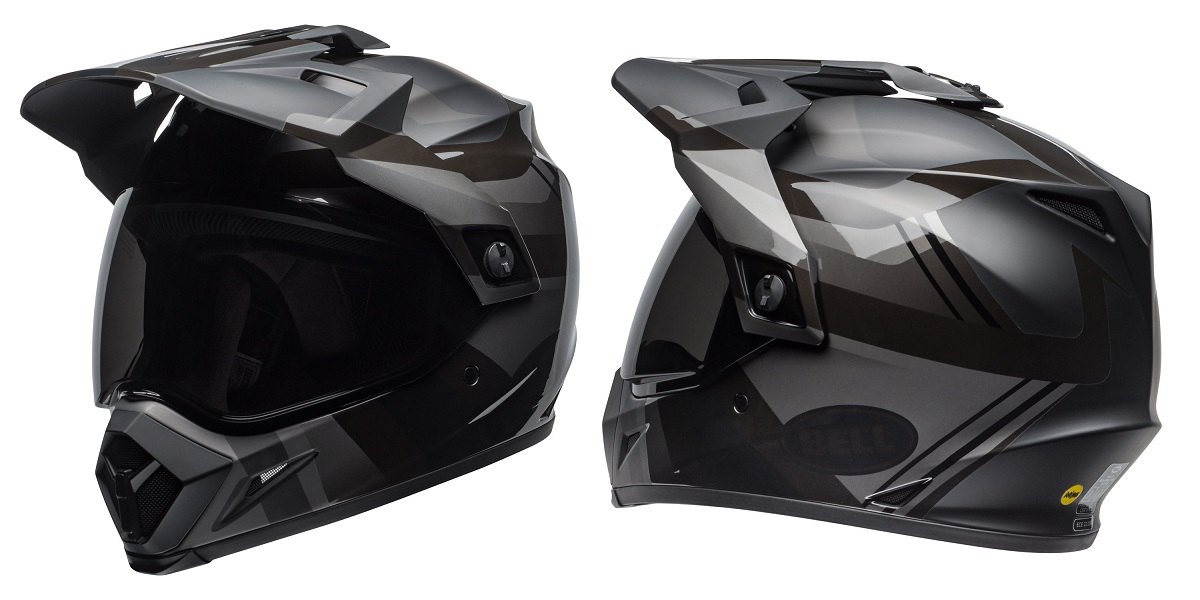 6D Helmets® - ATR-2 Stripe Off-Road Helmet - MOTORCYCLEiD.com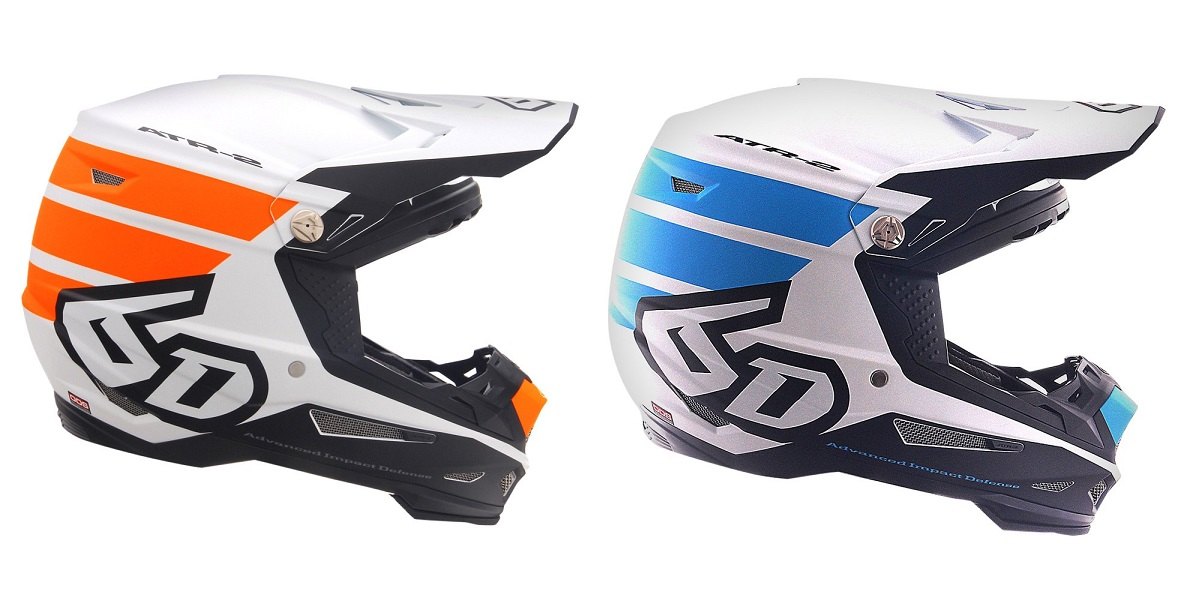 Click on the image to enter the product page for more information.
If you have any questions, feel free to contact us here or call our tech experts at 888.903.4344​