Discussion Starter
·
#1
·
I know some one had already posted a way of making your own bracket. I went a different approach and thought I would share it with yall. The only things you need to buy is 1" 1/16 thick aluminum angle from Home Depo, 2 small allen screws,nuts and washers,a lighting system(led or the mounting screws with the led inside of it) and have access to a chop saw.
First, remove the 4 bolts holding the stock fender and cut the wires right at the light housing. Using a grinder or the side of the chop saw blade, round off two of the ends so it fitts under the colored plastic.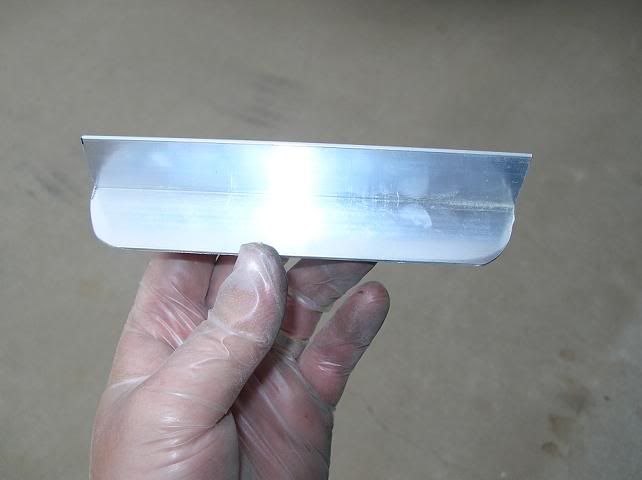 Next, mark the holes by using the removed plastic fender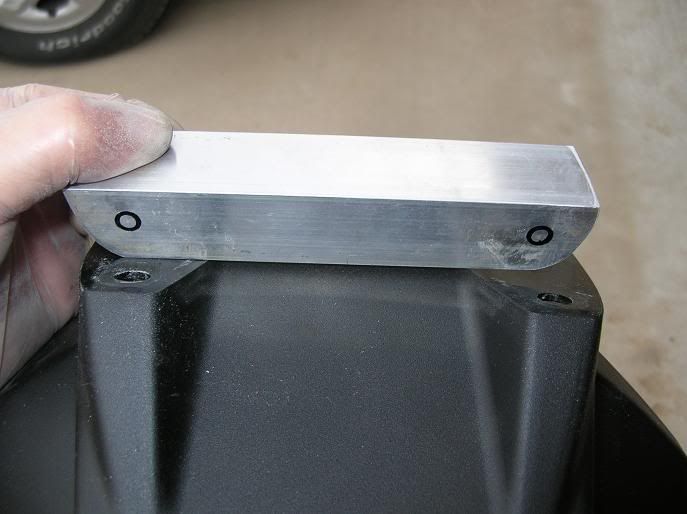 Then mark the holes for the black mounting bracket that came with the bike
Paint the aluminum bracket and stock mounting screws black and install.
I ended up cutting off some of the extra aluminum to give it a cleaner look but I did not get a picture of that.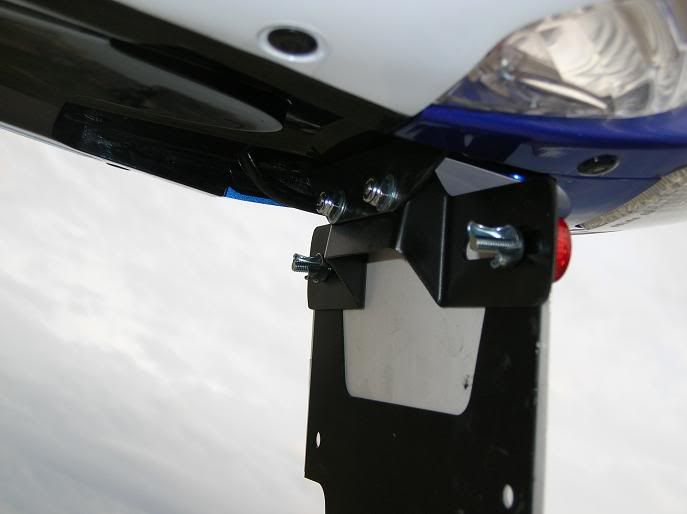 Here is the finished product after I removed the bitch pegs. I have not added the lights let since my metal licence plate bracket has not arrived yet.