Squid
Join Date: Mar 2004
Location: Charlotte, NC
Motorcycle: K6 GSX-R750 streetfighter, '94 Ducati 944SS/CR
Posts: 12
2006 GSX-R750T (for "Touring") pics :)
---
I just realized I don't think I ever posted pics of my completed "naked/streetfighter/standard" conversion. I meant to do so since I leaned on you guys and this forum a lot to help me through the process. Least I can do is give you one more bike to poke fun at. So here goes...
The goal of this build was to put together something I could a) commute back & forth to work on b) do track days on and c) do long-distance touring on, in that order. That means that I made a few compromises here and there but overall it ended up as a fantastic all-around bike, albeit maybe an ugly one. It's comfy as hell, I ride daily and have done some LONG tours on it, up to 775 miles in a single day. It's also plenty track-able. I've managed 1:37's at VIR North on it and 1:42's at CMP in its current, completely naked configuration. QUite funny, and extremely fun. The racerboys aren't sure what to think. If it weren't for the name on the back of my leathers it'd be a total sleeper trackday bike, haha.
I started with a thrice-crashed bike a guy had been using for trackdays, picked it up with 4100 miles on it for $4,000. It came with a bunch of spares and parts, which I sold off to offset some of the build. Conversion process was very simple. It's basically stock with the exception of the dirt bike bars, Brembo radial master, (longer) stainless brake lines, wire harness trim & tuck, corbin seat, enduro bike numberplate/headlight, LED auxilary lights and paint. Additional mods since these pictures were taken are the brembo master and it's got an exhaust on it now.
Great all-around rig for the way I use it. Which is basically for anything and everything but mostly riding I wouldn't want to do on my more specialized bikes.
Gixxers rule.
When I started it looked like this:
Then I started cleaning it up a little bit, hit it with some barbeque paint and mocked up the dirt bars:
Then I had it stripped down, patched up, and painted (GM pearl white with a whole bunch of extra gold pearl added in and a flat clear coat):
Then I added the bright lights to burn the retinas of commuters trying to turn left across me in their cars and the monster bags for touring
Then I rode it down some dirt roads lost in the middle of Virginia somewhere and 500 miles from home:
Then I took it to the track and melted faces with it: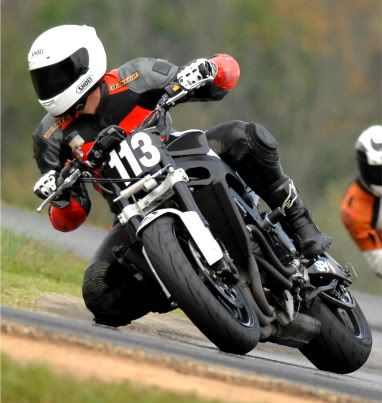 ---
Last edited by ThrottleJock; 05-18-2012 at

11:33 AM

.
Squid
Join Date: Mar 2004
Location: Charlotte, NC
Motorcycle: K6 GSX-R750 streetfighter, '94 Ducati 944SS/CR
Posts: 12
Re: 2006 GSX-R750T (for "Touring") pics :)
---
Took it to an Italian bike track day and got a lot of strange looks from the Duc/MV crowd. Glad I did though, I ended up blowing the motor on my duc that weekend and rode the Gixxer through two sets of tires. What a blast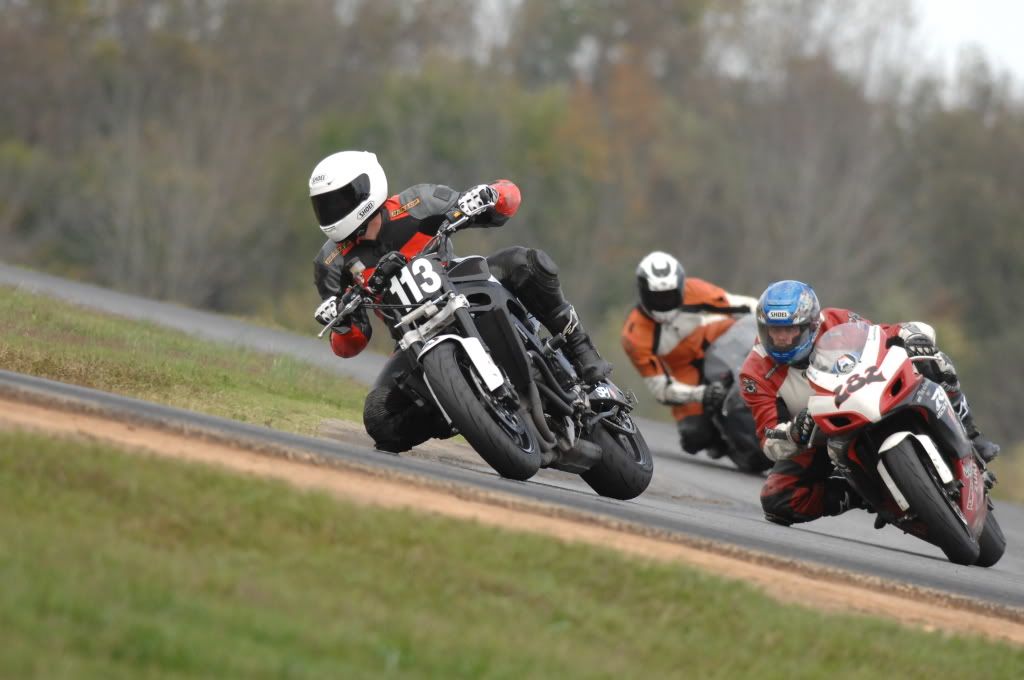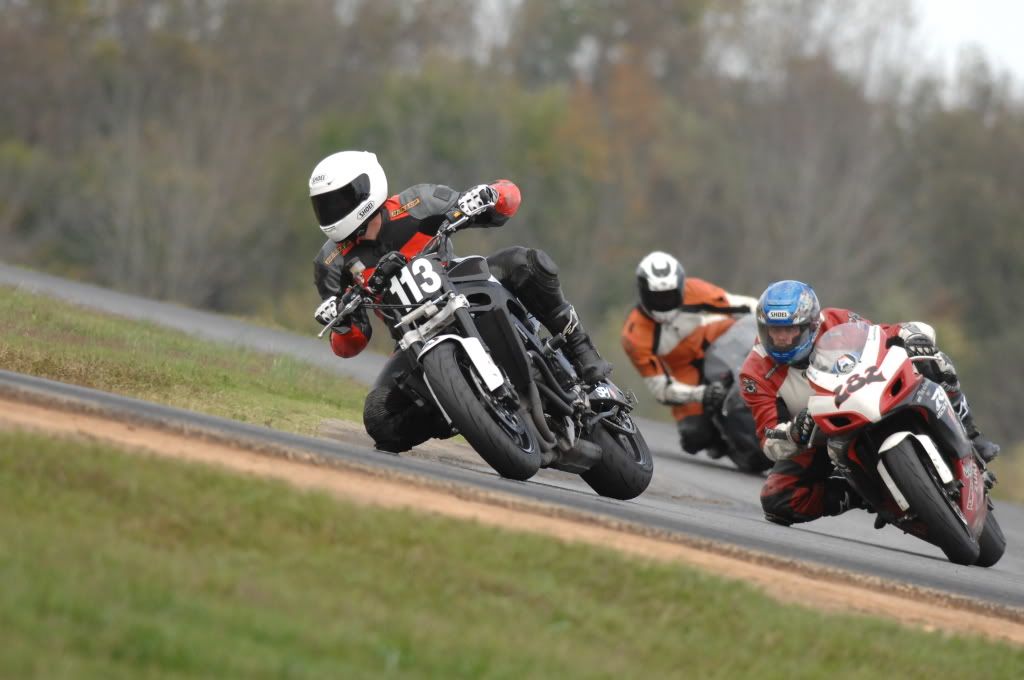 ---
Last edited by ThrottleJock; 05-18-2012 at

11:44 AM

.
Track Day Winner
Join Date: Feb 2012
Posts: 28
Re: 2006 GSX-R750T (for "Touring") pics :)
---
Very nice! I like it
Tambouriner
Join Date: Mar 2009
Location: Cheese State
Motorcycle: K8 GSXR 1000 - street, K3 GSXR750 - track
Posts: 6,000
Re: 2006 GSX-R750T (for "Touring") pics :)
---
awesome
Re: 2006 GSX-R750T (for "Touring") pics :)
---
Our bikes look almost identical from the rear!
Similar build as well.
Amateur
Join Date: Dec 2011
Location: Pomona, CA/Fort Worth, TX
Motorcycle: 2011 GSXR 600
Posts: 336
Re: 2006 GSX-R750T (for "Touring") pics :)
---
Looks awesome man.
Track Day Winner
Join Date: Nov 2006
Location: Berlin, Ct.
Motorcycle: 2011 GSXR 750, 2001 GSXR 600
Posts: 55
Looks good man. I built a fighter from an old srad a few years ago. Now I have a brand new gsxr750 that I plan to build similar to yours but with a vrod headlight and convertibars so I can keep them low for track days.
Sent from my iPhone using
Motorcycle.com Free App
!##NULL##!
Join Date: Aug 2013
Location: SOMD
Motorcycle: K7 600
Posts: 71
Re: 2006 GSX-R750T (for "Touring") pics :)
---
RISE OLD THREAD. Yeah, where did you get the enduro light? Did you just do bars and light, no fab required? It is beautiful, how I want my K76 to look.
---
Last edited by phatplat; 08-22-2013 at

01:42 PM

.
Re: 2006 GSX-R750T (for "Touring") pics :)
---
A friend has the same one on his fightered Daytona 675... I will ask him

Trailtech X2