Dick/Vagina Embracer
Join Date: Oct 2011
Location: Westmont, IL
Motorcycle: 2014 Yamaha FZ-09
Posts: 2,945
Cobramadness - Buy with confidence
---
First off, I'd like to say this transaction was anything but easy. Lots of USPS issues, making both of us lose our confidence in their ability to think for themselves. On that note, cobra is one of the most helpful sellers I've dealt with. We had constant communication to figure out what was going on, deal with the issues, and try and try again till the package arrived where it should have.
Everything arrived in great packaging, no damage, but it was track body work, I'd hope it could deal with USPS all on its own anyway
My only gripe with him is... well... there were so many damn stickers it took me a few hours to scrape them off before I could get these ready for paint.
Buy with confidence, don't use USPS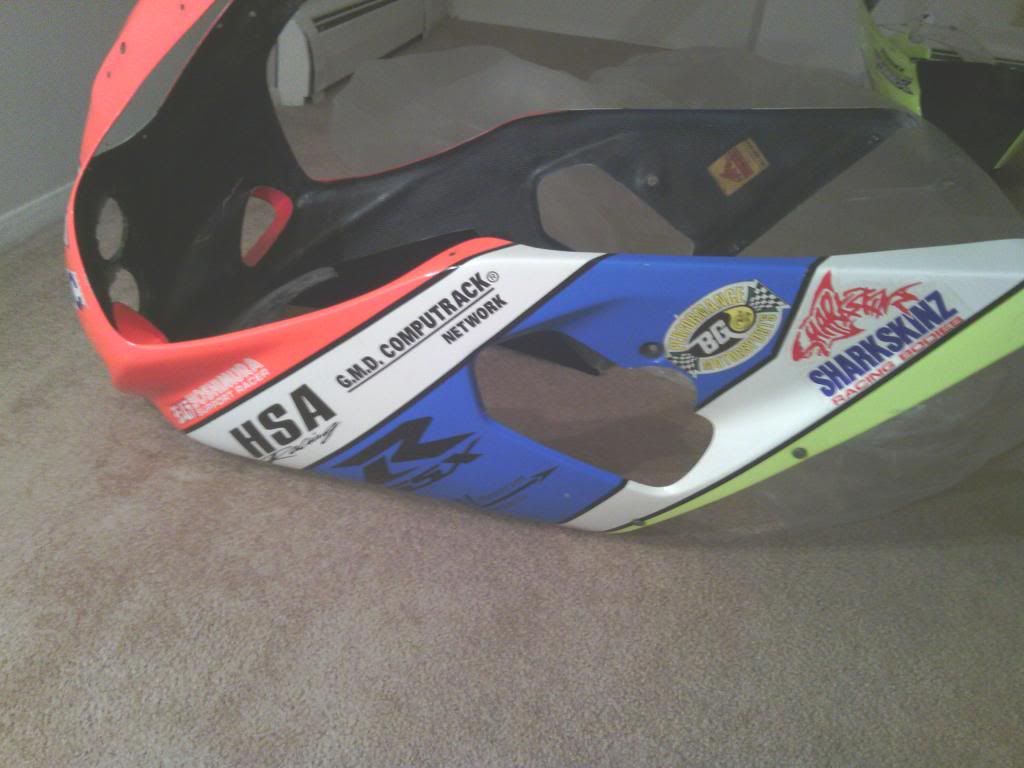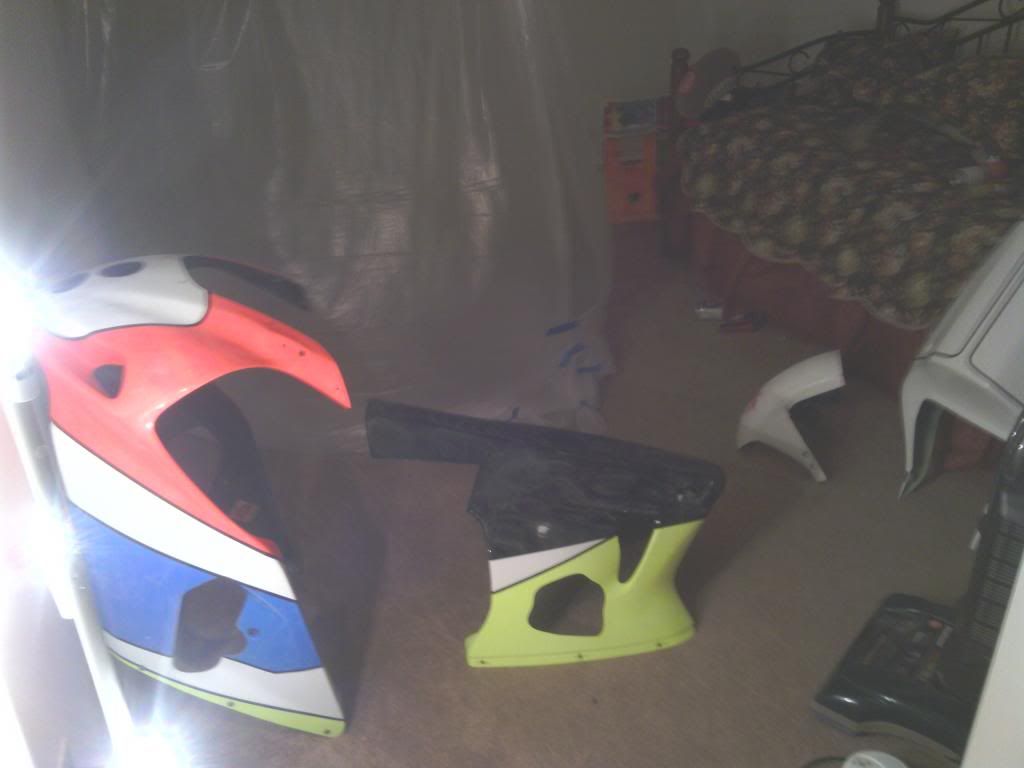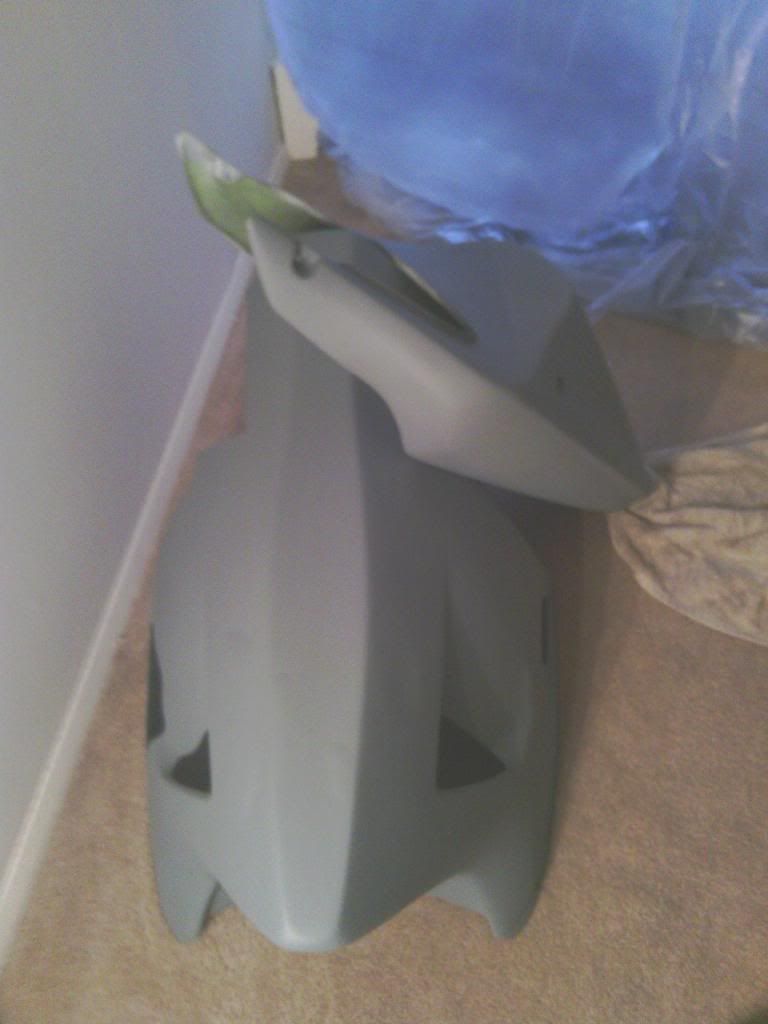 ---
Quote:
Some things you can prove. Some things you need faith. You can't prove that gravity exists but still feel it's pull..
Quote:
I would strongly suggest wearing a pair of pants that has no bottoms in the pockets. This way, you can scratch your nuts in church while still appearing to be a classy guy.
Re: Cobramadness - Buy with confidence
---
I have more stickers if you need them!
Dick/Vagina Embracer
Join Date: Oct 2011
Location: Westmont, IL
Motorcycle: 2014 Yamaha FZ-09
Posts: 2,945
Re: Cobramadness - Buy with confidence
---
Oh no no no no, I've had my fair deal with those fucking things. I won't be doing stickers on this build, if I want something, most likely I'll trace it out with painters tape, and do a quick spray on there before clear coating. =]
Posting Rules

You may not post new threads

You may post replies

You may not post attachments

You may not edit your posts

---

HTML code is Off

---